Join Jarod Cogswell, Co-Creator and Sr. Director of DEKA by Spartan Race as he discusses:
How to gamify fitness for improved exercise adherence and member retention.
The importance of fitness testing and providing training with a purpose.
Celebrating fitness through events, competition, and bringing like-minds together.
NOTE: Your browser may auto-pause the video stream when you first join the session. Press the play button to continue watching.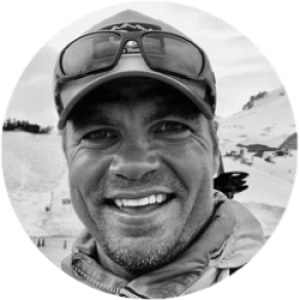 Jarod Cogswell is the Co-Creator and Sr. Director of DEKA by Spartan Race, the founder of WORK like an Athlete fitness business consulting services, a Todd Durkin mastermind platinum level coach, gym owner, Alpha Warrior U.S. Army BOSS Strong Coach, 25 Year fitness industry leader, keynote speaker, high energy performance enhancement coach, and author. He has led his teams (350+ employees) to over $13 million in annual revenue and authentically serves over 200+ fitness professionals, studio, gym and club owners to maximize their personal, professional and business performance. 
Join the Conversation!
Feel free to ask questions and discuss with fellow attendees.
How it works: type in your comment, then choose your social account or just use your name and email.
---