Learn about Accuro and how creating an integrated Heart Rate Training program within your club culture can drive revenue growth, improve retention, and solidify your value.
Key Takeaways:
Steps for Creating an Integrated Communications Approach
Key Talking Points on the Benefits of Heart Rate Training
How to Train & Coach to Heart Rate
"Selling" Heart Rate Training
NOTE: Your browser may auto-pause the video stream when you first join the session. Press the play button to continue watching.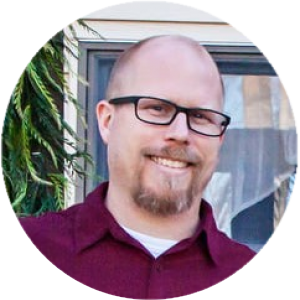 Aaron Eisberg is the Chief Marketing & Sales Officer at Accuro. He focuses on building client relationships, driving revenue growth, and expanding the presence of the Accuro brand.
Join the Conversation!
Feel free to ask questions and discuss with fellow attendees.
How it works: type in your comment, then choose your social account or just use your name and email.
---