Jennifer Urmston Lowe, of Sports & Fitness Insurance Corporation (SFIC) discusses the #1 insurance claim from virtual training and how you can avoid liability.
 
*IMPORTANT: We take your privacy very seriously.  By viewing this video page, and according to our privacy policy you're agreeing to share your name and email with the representative from SFIC.
You may opt-out at any time, by completing this brief form.
---
10:20am Central

(8:20am Pacific / 11:20am Eastern)
On Sep 25th, 2021
271714

This page will refresh at the start of the event.
You can also refresh the page manually.
In the meantime, join the conversation below.
---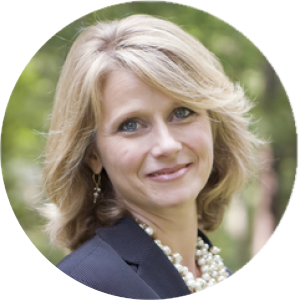 Jennifer graduated from the University of North Carolina with a degree in Business Administration. She managed personal training and corporate fitness centers in Charlotte, NC. Jennifer joined Sports & Fitness in 1998. Presently she is their Underwriting Supervisor, National Account Manager, and Marketing Manager. She is a founding board member of FBA and a member of WIFA. She was selected to the 2018 Insurance Business America Elite Women.
Join the Conversation!
Feel free to ask questions and discuss with fellow attendees.
How it works: type in your comment, then choose your social account or just use your name and email.
---