What We Do (all included for $249/yr)
A community for fitness professionals pursuing excellence.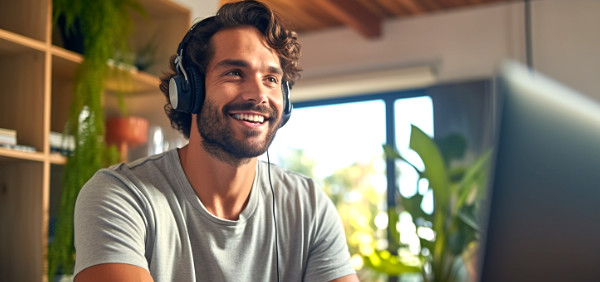 Host 3 Virtual Fitness Conferences a Year called: SUCCEED!
The highest-rated (98%!) and most respected virtual conference in the industry.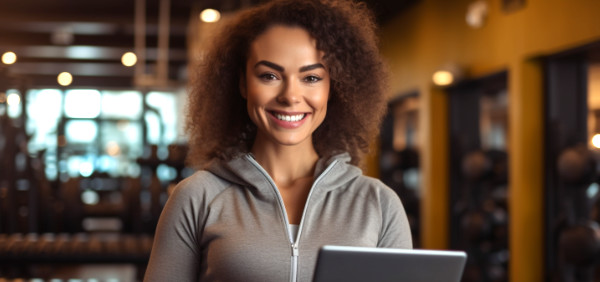 Advance the Industry with the FBA Certification Program
Become FBA-Certified! The foundation for finding true success: get more clients, retain more clients, and have more fun doing it!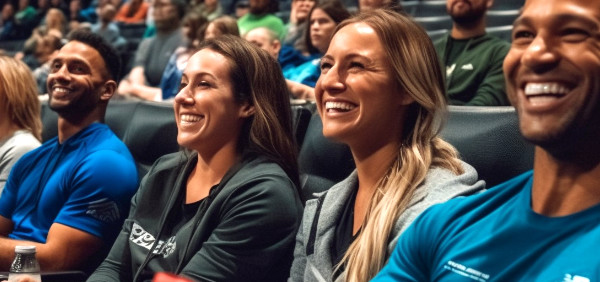 Provide Premier Association Perks and Benefits
Built upon a
rich family legacy
in the fitness industry; the FBA enjoys support from the most influential fitness companies & certifying organizations.
Sign up today and receive:
SUCCEED! Full Access + CEC/CEUs + FBA Certification + Association Perks...all included!
Renews at $249/yr. Easy cancel anytime.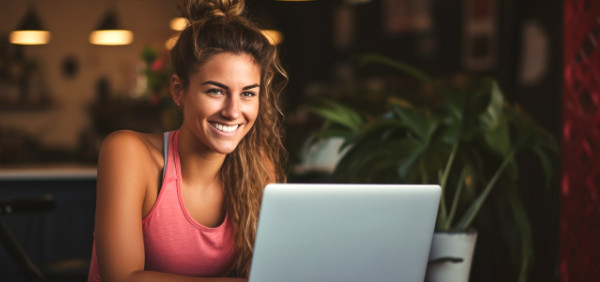 150+ sessions per year, via 3 world-class virtual conferences.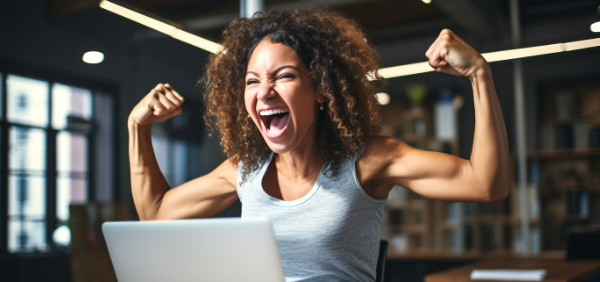 Massive time & cost savings from the comfort of home.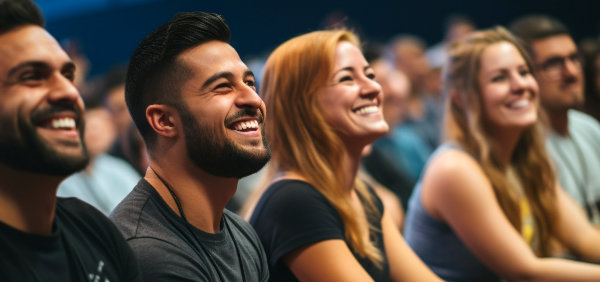 Educators providing clarity, confidence, & a game plan to achieve your goals!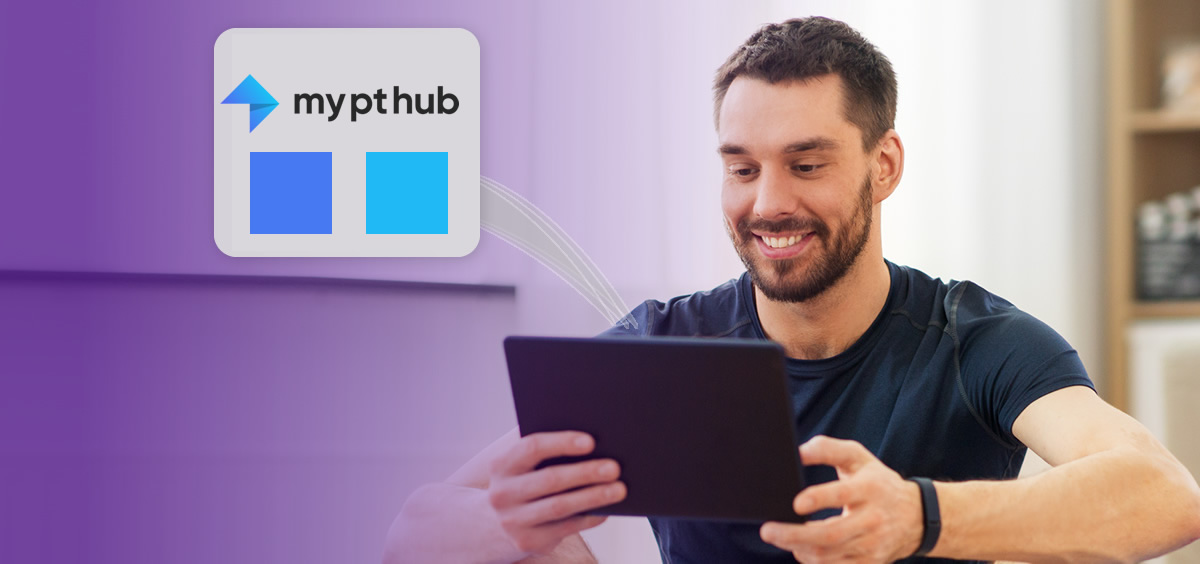 Have fun! Win prizes + enjoy contests, and a FREE virtual SWAG bag.
The FBA Certification Program:
Become an FBA-Certified Pro! Level up your fitness business skills with the industry's leading program.

Who this is for? Any current certified pro who wants to add a game-changing certification to accelerate their career,
instantly boost their credibility, make more money, and become certified in the foundational principles of fitness business.
What the FBA is doing for the industry is amazing.
Todd Durkin, Industry Leader, Studio Owner
How It Works
Complete the video education and quizzes.
Your choice of conferences, advanced trainings, and featured education by FBA and SUCCEED! All included.
Home to SUCCEED! Virtual Conferences, plus an award-winning suite of benefits & inspiring community of peers.
Included: CEC/CEUs from all Major Certifying Organizations!
Pay $0 to recertify (or nearly) with your current certifying organization.
Get CEC/CEUs for Your Technical Certifications Via Our March & August SUCCEED! Virtual Conferences, all included!
Latest event awarded: ACE 2.4, NASM 1.9, AFAA 15, NSCA 1.7, ACSM 27, NSCF 27, ISSA 27
The FBA can make a substantial, positive difference to the bottom line of almost any fitness business.
Scott Goudeseune, President & CEO, ACE
CEC/CEUs from major certifying organizations:

$249/yr gets you CEC/CEUs at our two biggest SUCCEED! conferences every year (March and August)!
Pay an all-inclusive flat fee and get recertified (or nearly) in a weekend, when you need it.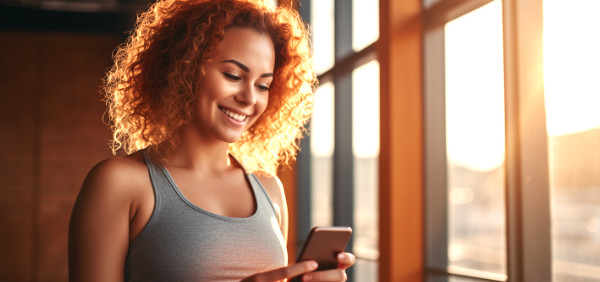 The latest education in sales, lead gen, relationship building, client engagement, and more!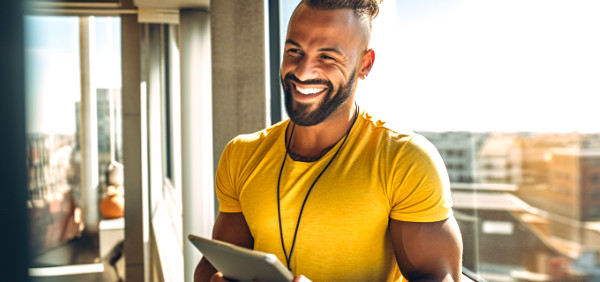 10 easy-to-access modules of modern, science and systems-based coursework.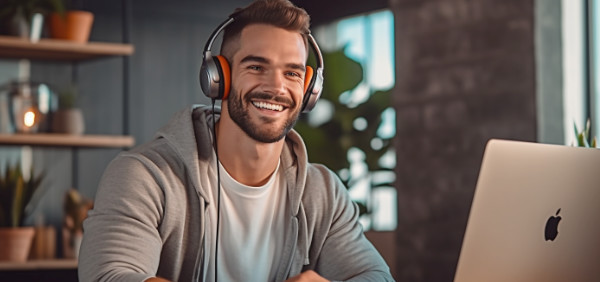 Approachable video education curriculum, expertly curated for relevant real-world application.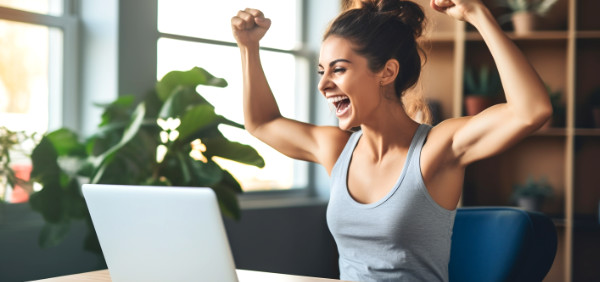 The fastest way to grow your income potential to a whole new level.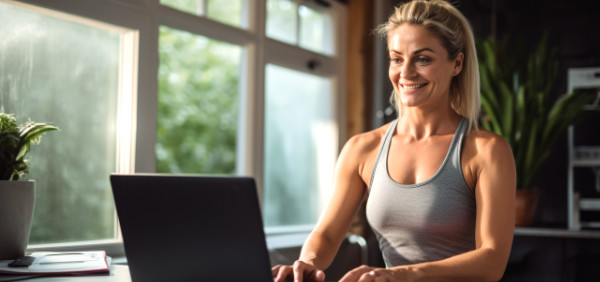 The Best, Most Engaging Online Platform
Convenient digital learning, from anywhere, on any device.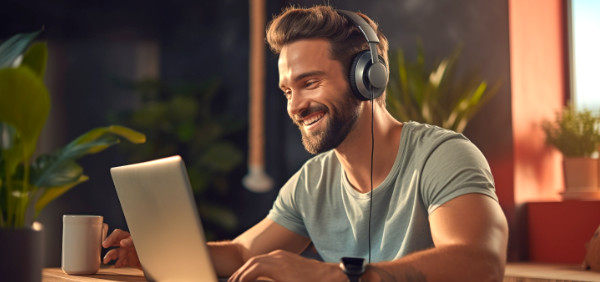 Workbooks & Guides Come Standard
Effective tools to help you learn: guides, module workbooks, and supporting videos.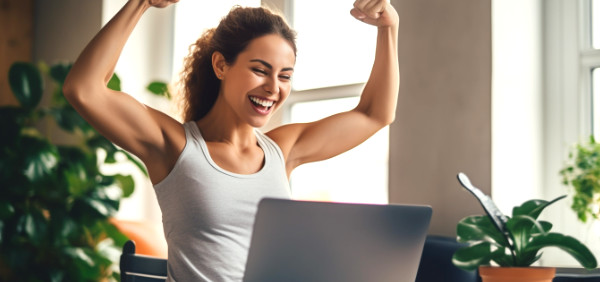 Unlimited Retests - No Extra Costs
Focus on learning and leave the stress of one-big-test behind.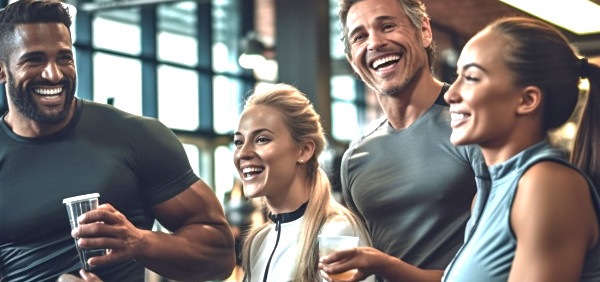 Dedicate Yourself to the Pursuit of Greatness
Join the FBA & witness doors open and your potential skyrocket.
Learn More About the FBA Certification
Legacy. Credibility. Prestige.


Passionately led by 3 generations of "fitness industry royalty"

See why SUCCEED! and the FBA are built differently than everything else out there with a mission to provide the best education, accessible for everyone to get you to success faster.

Watch 1m:20s
Advanced Trainings
Events, summits, workshops keep you sharp.
Support & Guidance
News, trends and tools to keep you on track.
Networking & Socials
Connect with peers and experts, and have fun!
Exclusive Discounts
Save time & money from industry vendors. See all
Extensive Video Library
Hundreds of sessions available each year.
So Much More!
All to support your career success.
An Astonishing Value!
$249 $499 Gets You SO MUCH!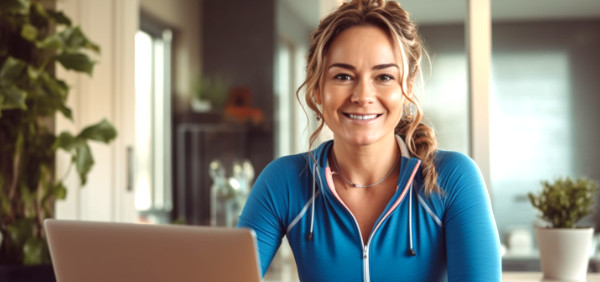 Expand your skills and increase your impact as a pro.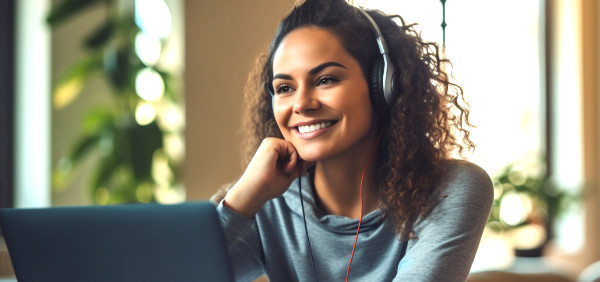 CEC/CEUs for Recertification
Get CEC/CEUs to recertify
(or nearly)
to FBA-C and all major certifying organizations.
(ACE, NASM, AFAA, NSCA, ACSM, ISAA, NCSF)
Cost you might pay elsewhere: typically $200-400 per cycle, per certification.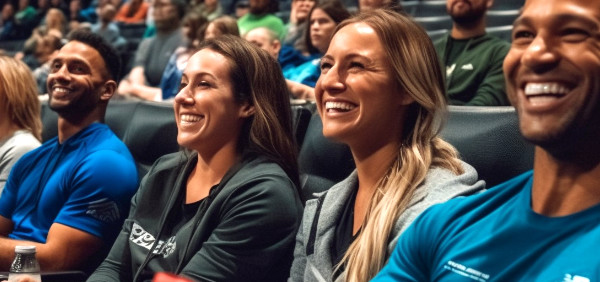 Upgrades to all SUCCEED! Virtual Conferences
VIP access to every virtual conference. Attend live or watch recordings for hundreds of sessions.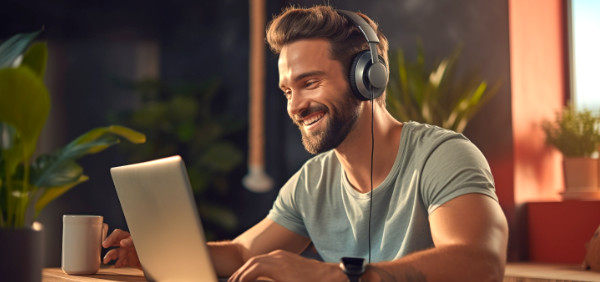 Deep Catalog of Professional Resources
Guides, workshops, webinars, news and trends, video library.
Get everything included!
Includes: FBA Certification, CEC/CEUs, SUCCEED! Virtual Conference Registration.