In a time of crisis, some businesses are at an advantage. Leaders who are honest, forward-thinking and humanistic in their approach will develop strong and motivated teams and high performing cultures that bounce back better and faster.
---
10:00am Central

(8:00am Pacific / 11:00am Eastern)
On Oct 21st, 2021
321281

This page will refresh at the start of the event.
You can also refresh the page manually.
In the meantime, join the conversation below.
---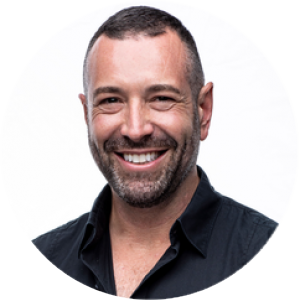 As an author, speaker, facilitator and coach, Greg now specializes in leadership development and has national clients in the retail and media broadcasting industries. Greg has worked in health and fitness for over 25 years, presenting to more than half a million people in 55 countries on behalf of companies and sponsors including Nike. As a previous International Presenter of the Year, he has a Diploma in Coaching, Leadership & Mentoring, is and LSI-accredited practitioner and a member of the International Coaching Federation (ICF).
Join the Conversation!
Feel free to ask questions and discuss with fellow attendees.
How it works: type in your comment, then choose your social account or just use your name and email.
---