Since the onset of COVID-19, fitness professionals have been scrambling to find innovative ways to keep their businesses thriving. You have most likely made the leap to offering online training options, but if you are looking to expand your business, it's time to learn about the best fitness platforms on the market. Expect to leave this session with a greater understanding of the function and capabilities of the most popular online fitness platforms to support your individual needs.
Key Takeaways:   
Define an online fitness platform and identify the most popular and user-friendly platforms for fitness professionals.
Compare the tools offered by various online fitness platforms to decide which platform best supports your business model.
Create a timeline, establish a baseline, and plan the implementation of the tools offered by the fitness platform that meets your needs. 
---
10:00am Central

(8:00am Pacific / 11:00am Eastern)
On Feb 16th, 2023
1123064

This page will refresh at the start of the event.
You can also refresh the page manually.
In the meantime, join the conversation below.
---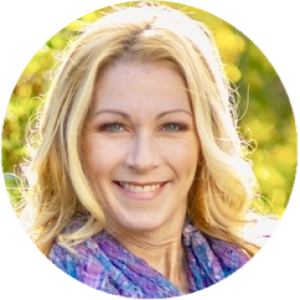 Christine Conti is an internationally accredited fitness educator, speaker, author, consultant, and CEO of Conti Fitness & Wellness, LLC. She is a former investment banker, English teacher, coach, and 20-year veteran in the industry.
Join the Conversation!
Feel free to ask questions and discuss with fellow attendees.
How it works: type in your comment, then choose your social account or just use your name and email.