Join our panel to discuss the ins and outs of taking your in-person skillset to the online world, to deliver memorable client experiences using virtual tools.
---
10:00am Central

(8:00am Pacific / 11:00am Eastern)
On Oct 28th, 2021
921806

This page will refresh at the start of the event.
You can also refresh the page manually.
In the meantime, join the conversation below.
---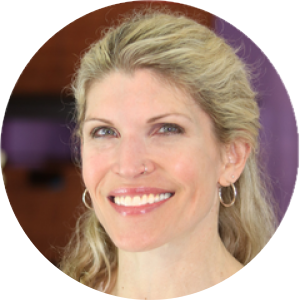 Lauren Eirk, MS, is a Certified E-RYT 500 Level Registered Yoga instructor, Certified Yoga Therapist C-IAYT with the International Association of Yoga Therapy, a Yoga Alliance® Continuing Education Provider (YACEP), and the developer of the Yoga I.S.® Yoga Teacher Training Program.   Lauren is a Muscle Activation Techniques™ MATRx Certified Full-Body Specialist and a mentor for FBA Fitness Business Association.  Lauren is the owner of Fitness Integrated Science™ Wellness Center in Louisville, KY, offering MAT, Personal Training, and education programs.  She is the co-owner and developer of Fitness Integrated Science TV, an On-Demand Fitness subscription service.   Lauren is a Brand Partner with SAVVI athletic leisure company.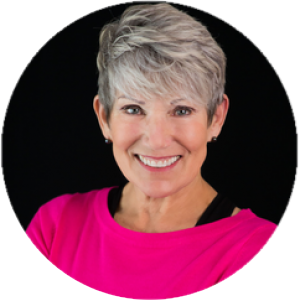 Ann Gilbert is an owner and operator of two, Shapes Fitness for Women, franchises in the Tampa Bay area. Ann oversees the operations of as many as 25 certified Personal Trainers, 50 Group Fitness professionals, and coordinates fee-based group personal training programs. Ann is a faculty member of The Shapes Fitness Academy, leading Educational workshops for the Franchise chain nationwide. Ann teaches the popular Launch Program, designed to mentor new trainers into the growing business of Personal Training.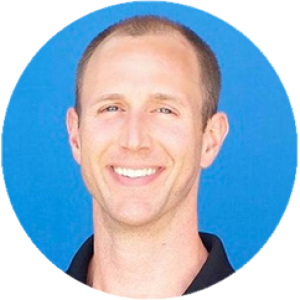 John Heringer is the Chief Motivator of Method3 Fitness, a thriving fitness studio in San Jose, CA, and the founder of StriveApp.io, an online results tracking software for fit pros with built-in automation, to help their clients achieve their goals and create social proof on autopilot. John has been in the fitness industry for over fifteen years and loves sharing insights into leadership, marketing and what it takes to build and sustain a purpose-driven business.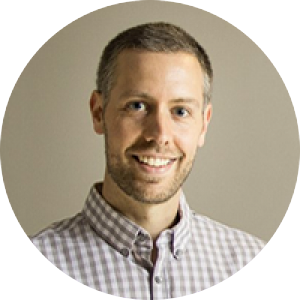 Josh Leve is the founder and CEO of the Fitness Business Association (FBA) and SUCCEED!  The FBA is an exciting community where fitness studios, gyms, and fitpros come to be better informed, educated, and inspired.  With over 60 industry partnerships including all major certifying organizations, the FBA has been featured in all major fitness publications. In addition, Josh has been a featured speaker for all major fitness events such as IHRSA, Athletic Business, Club Industry, NSCA, NASM Optima, EMPOWER!, ZUMBA, and others.
Join the Conversation!
Feel free to ask questions and discuss with fellow attendees.
How it works: type in your comment, then choose your social account or just use your name and email.
---