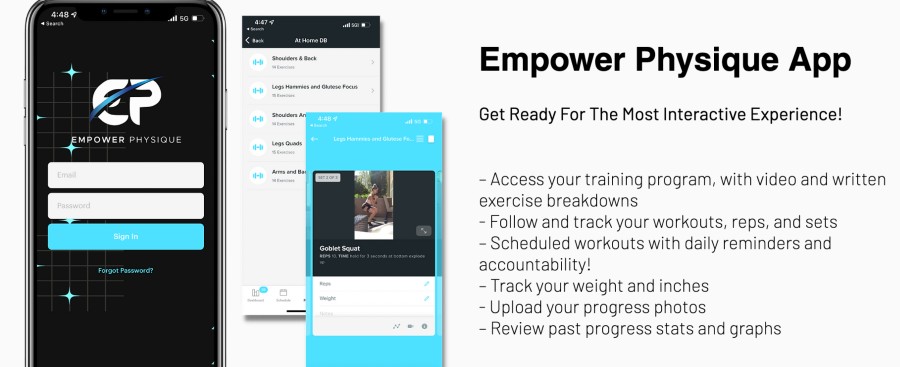 Interview with Ellie Marie, CEO of Empower Physique
We interviewed Ellie to learn more about her experience working with PT Distinction.
(0:55) Tell us a little about you and your background and how you came to be a Personal Trainer?
(1:52) Tell us about how you managed as a Personal Trainer before PT Distinction? 
(2:38) Why did you begin working with PT distinction?
(3:20) What areas of your business were you looking to change?
(4:05) How has their software enhanced your PT business?
(4:47)What parts of the software were you surprised that helped your business?
(5:25) What would you tell others when it comes to recommending PT Distinction for their business needs?
This Session Room is for FBA Members.
If you'd like to gain access, you may upgrade your SUCCEED! registration to become an FBA member.
Members Receive:
6 months to access all SUCCEED! Conference Sessions: Take in the best ideas from our latest conference on your time!
A second SUCCEED! Virtual Conference with VIP perks (at no extra charge!)
Monthly workshops, trainings, and 1-day events (hosted by our most popular SUCCEED! presenters)
Community events for member networking
Discounts and freebies from 50+ major fitness brands
50% off CEC/CEUs at every SUCCEED! Virtual Conference!
And a TON more...