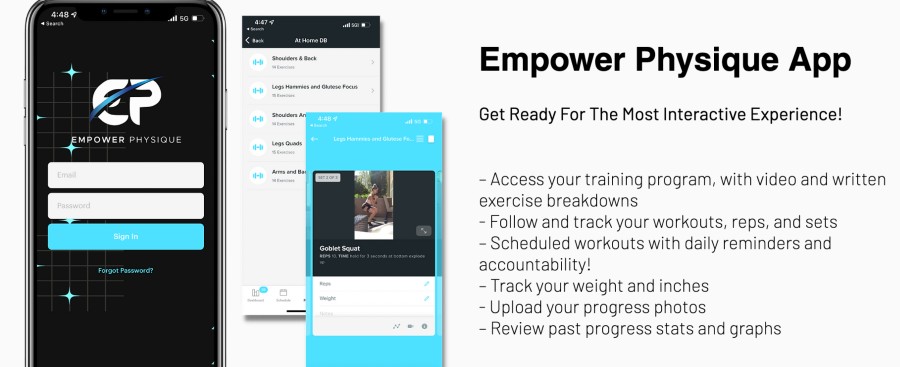 Interview with Ellie Marie, CEO of Empower Physique
We interviewed Ellie to learn more about her experience working with PT Distinction.
(0:55) Tell us a little about you and your background and how you came to be a Personal Trainer?
(1:52) Tell us about how you managed as a Personal Trainer before PT Distinction? 
(2:38) Why did you begin working with PT distinction?
(3:20) What areas of your business were you looking to change?
(4:05) How has their software enhanced your PT business?
(4:47)What parts of the software were you surprised that helped your business?
(5:25) What would you tell others when it comes to recommending PT Distinction for their business needs?
*IMPORTANT: We take your privacy very seriously. By viewing this video page, and according to our privacy policy you're agreeing to share your name and email with the representative from PT Distinction.You may opt out at any time by completing this brief form.
NOTE: Your browser may auto-pause the video stream when you first join the session. Press the play button to continue watching.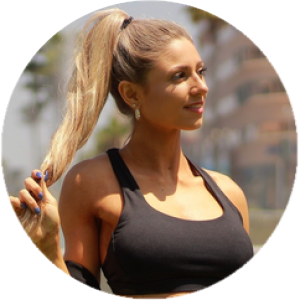 Ellie is the CEO of Empower Physique and a 2x Nationally Qualified NPC Bikini Competitor. She began Empower Physique with the goal of helping busy women tighten up, tone up, and lean out by restoring their metabolisms and healing their relationship with food. Since starting, she has helped over 500+ women restore their metabolisms and burn off stubborn belly fat.
Join the Conversation!
Feel free to ask questions and discuss with fellow attendees.
How it works: type in your comment, then choose your social account or just use your name and email.