Interviews with Vincent Laspina of The Fitness Office in Manhattan, New York and Brittany Fedun of ELITE Fitness Alliance in East Brunswick, New Jersey.
We are excited to highlight The Fitness Office and ELITE Fitness Alliance who both have been able to see tremendous growth due to working with FMA.
*IMPORTANT: We take your privacy very seriously. By viewing this video page, and according to our privacy policy you're agreeing to share your name and email with the representative from FMA. You may opt out at any time by completing this brief form.
---
10:00am Central

(8:00am Pacific / 11:00am Eastern)
On Jun 12th, 2023
431231

This page will refresh at the start of the event.
You can also refresh the page manually.
In the meantime, join the conversation below.
---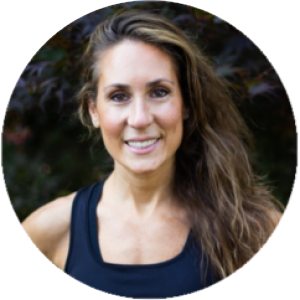 Brittany is a World Instructor Training School Certified Personal Trainer, AFAA Certified Group Fitness Instructor and AFAA Certified Nutrition Coach. Her passion for fitness began in middle school after taking a weight training class in physical education and continued through out her adult life. She realized she wanted to share the health with others while working with personal trainers in high school and college and eventually training her husband, who achieved success with a 40 pound weight loss.  Brittany is passionate about improving how we move day to day.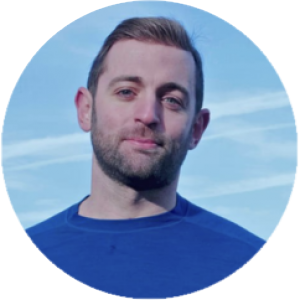 Vincent is the Owner and CEO of The Fitness Office in New York City.  The Fitness Office provides private personal training in an environment designed to feel like an extension of your own home. 
Join the Conversation!
Feel free to ask questions and discuss with fellow attendees.
How it works: type in your comment, then choose your social account or just use your name and email.